Mama, i see you..
Are you tired of always yelling at your kids and then feeling guilty about it?
Are you tired of never having time for yourself and feeling drained by the end of the day?
I get it!.
Parenting is hard, and it's easy to get overwhelmed and lose control.
But here's the good news: my online course, The Damn Good Mother, is here to help.

This course is designed to help moms rep write their motherhood story.
by prioritizing self care, joy and being the best version of you.
We'll explore practical strategies and techniques to manage your emotions, so you can yell less, stress less, and worry less as a mom.

infuse more self love, gratitude and joy in your life.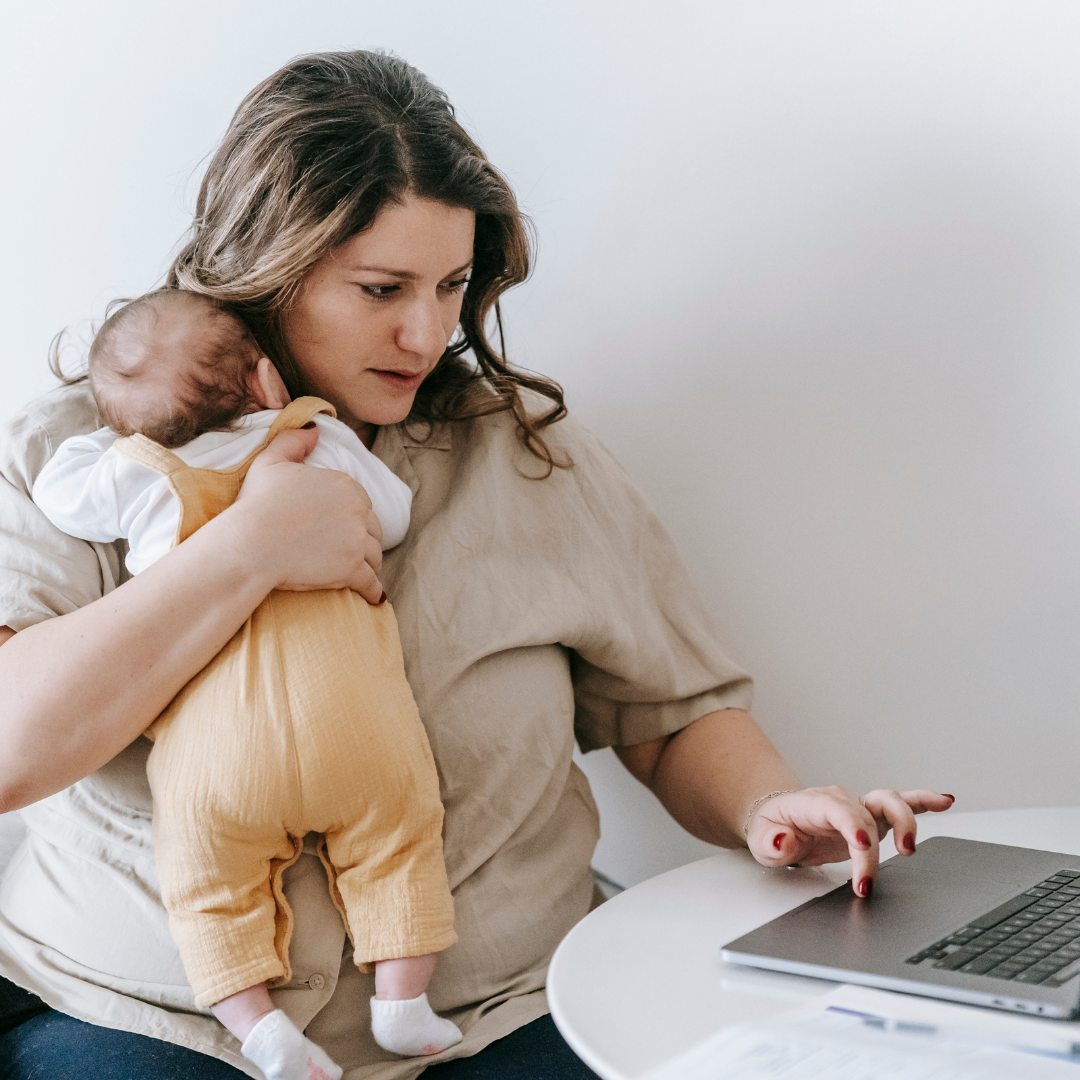 The Damn Good Mother
Is an online course that focuses on THE MOM.
As moms, we often put our needs last, leaving us feeling exhausted and depleted.
But it doesn't have to be that way.
In this course, we'll dive into time management techniques that will help you find time for self-care and self love.
Whether it's taking a relaxing bath, reading a book, or pursuing a hobby, you'll discover how to incorporate "me time" into your busy schedule.
By prioritizing self-care, you'll not only feel happier and more fulfilled, but you'll also have more energy and patience for your kids.
Yes!


Becoming the best version of you
The Damn Good Mother recognizes the importance of fostering a positive and loving environment in your family.
It's not just about being a good mom; it's about being the best version of you.
We'll explore techniques to improve communication and build stronger relationships with your spouse and children.
By practicing gratitude and love, you can create a peaceful and supportive family dynamic where everyone feels appreciated and valued. What dreams are made of!
This course will empower you to be the mom and wife that you want to be, allowing you to enjoy your life and find fulfillment both within and outside of motherhood.


Take a look what you'll learn! Inside the course
Meet your Life coach
Hola! I'm Ros Emely, mama of three, wife to my high school sweet heart and boxer dog mom :)
I Know what you're feeling, I was you - stressing, carrying the mental load of motherhood, constantly yelling at my kids. I felt terrible.
I loved my kids but felt like being a mom was so hard and I wasn't fully present. Until I started to change things in my life.
Starting with how I showed up to myself. I realized that I couldn't pour from an empty cup.
I needed to practice self-care because if I wasn't taking care of myself mentally, emotionally, and physically, I couldn't be the best mom I wanted to be.
I also stopped being so hard on myself and ditched the negative self-talk. As a mom, it's easy to fall into the trap of feeling like we have to be perfect and do everything right. But the truth is, none of us are perfect, and that's okay.
Learning to give myself grace and accepting that I'm doing the best I can made a huge difference in how I felt as a mom.
Instead of beating myself up over every little mistake or feeling guilty for not being able to do it all, I started to focus on the positive things I was doing and the love I had for my kids.
This shift in mindset helped me be more present and enjoy the journey of motherhood.
and I'm here to teach you!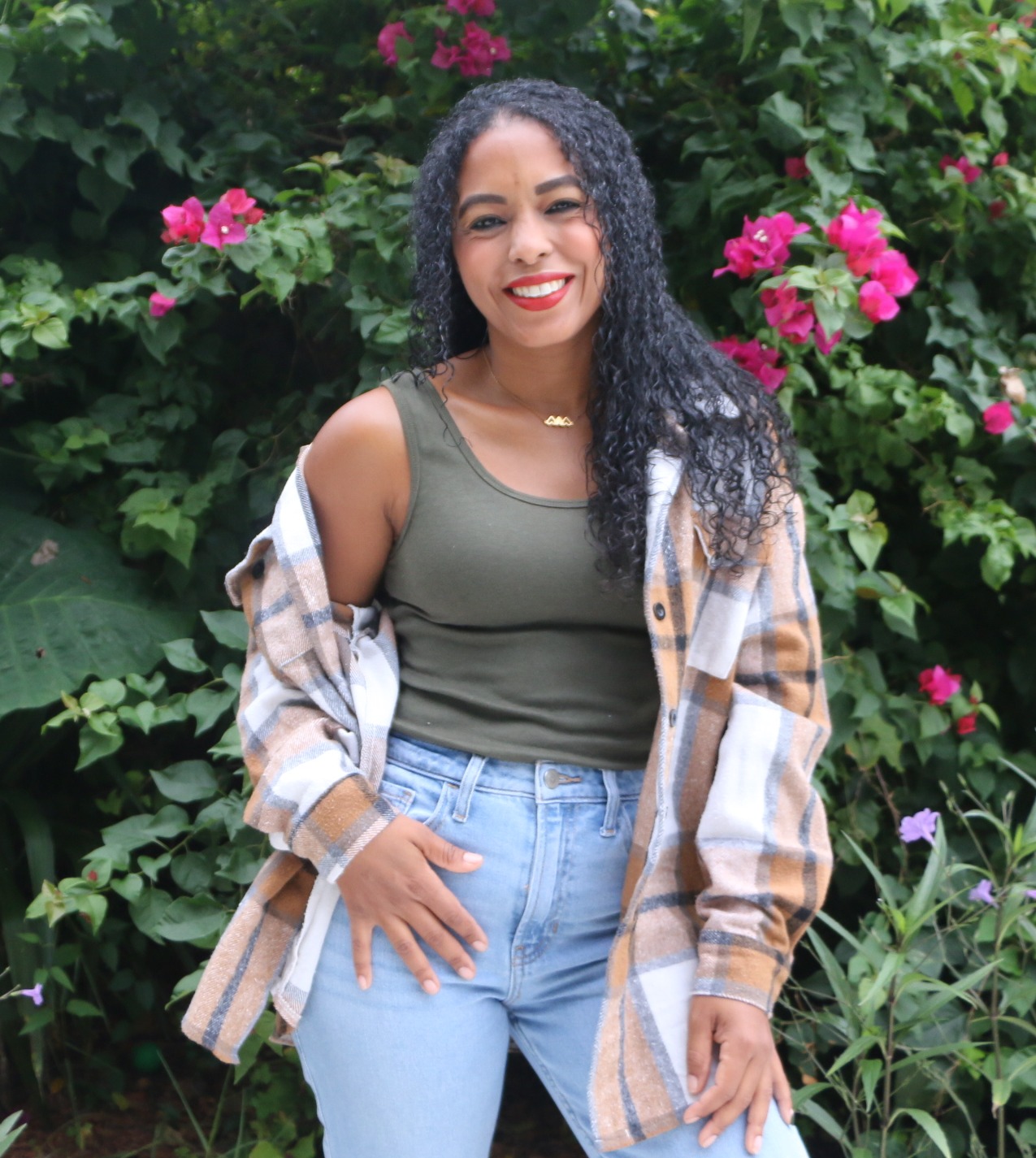 Testimonials from 1:1 coaching clients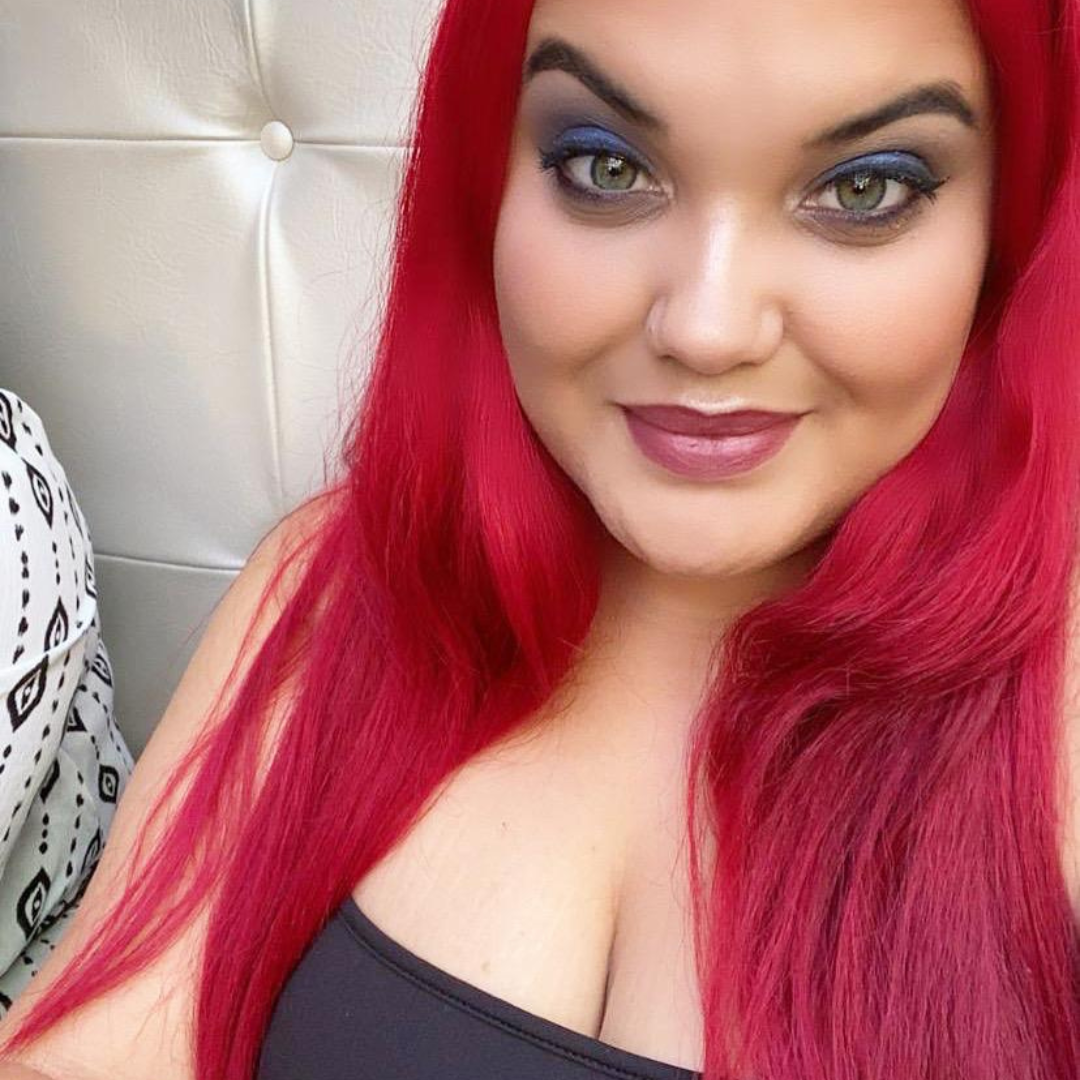 "For years I was stuck in the same place. I wouldn't leave my girls with anyone, in fear that I was bothering. I spent so many years neglecting self care, and letting anxiety control me, that by the time I decided to do something about it, 6 years had passed since the last time my husband and I had a solo date. Having Ros Emely as my life coach has changed things so much for me. I go to the gym at least 3 times a week, my Husband and I have made it a priority to go out twice a month and I cannot remember the last time I had an anxiety attack. Thank you, from the bottom of my heart. I love the woman, mom and wife I am getting back." -Cheila mom of two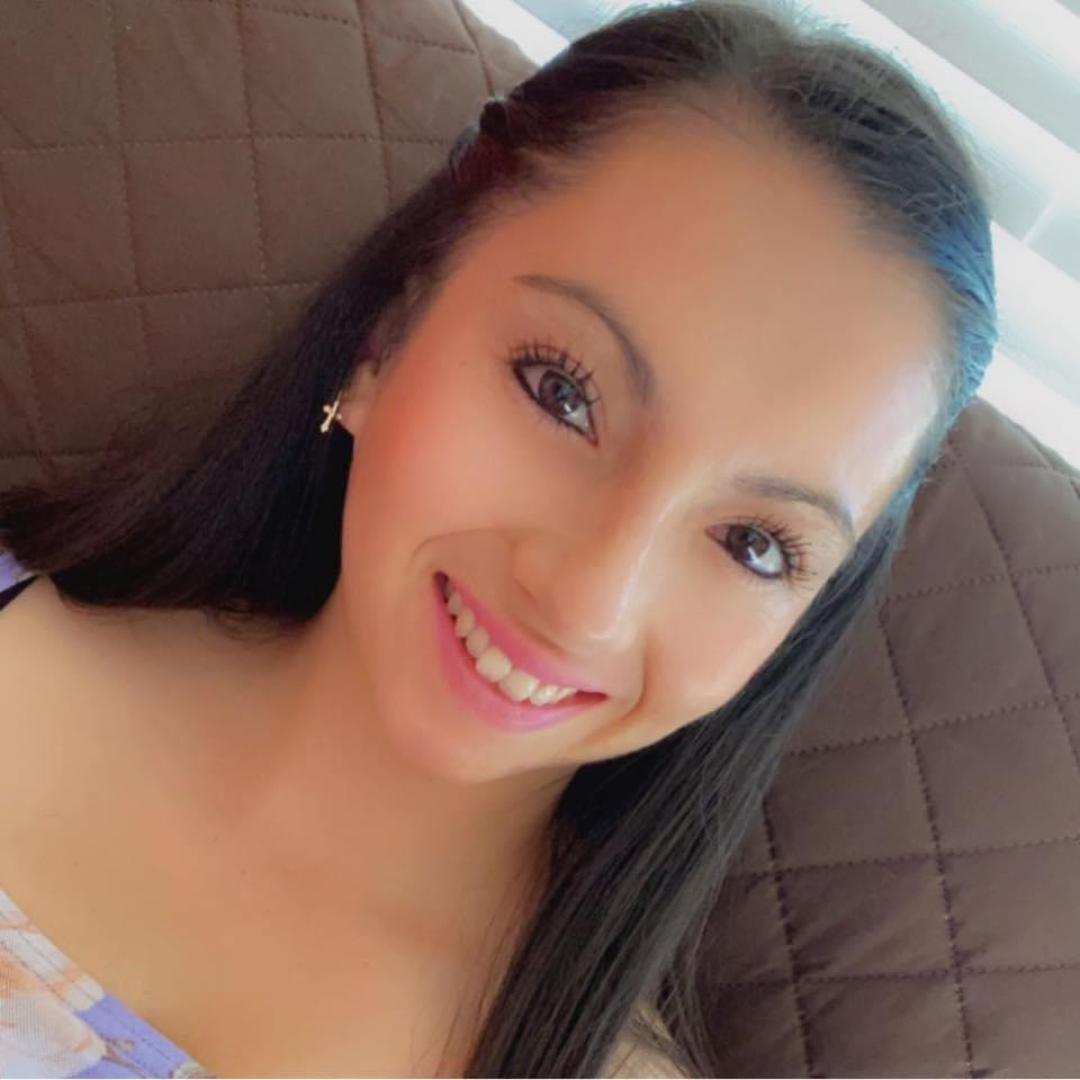 Hello my name is Valeria, l'm a mom of 2 beautiful girls! Ros Emely helped me change the way l approach situations now. She helped me overcome my mom guilt! She is an awesome person to talk to. I enjoyed all the sessions we had together. If you are having a hard time as a mom, l definitely recommend Ros Emely; she is AMAZING at what she does, which is to help moms feel better. I am very thankful l came across her!"

"Working with Rosemely has been one of my more rewarding experiences on my journey throughout motherhood. She has supported me, challenged me, and cheered me on as we unpacked some deep rooted roadblocks that had been holding me back from reaching my full potential. I have been able to see single-motherhood as more of a reward and make time to remember my needs. Allowing me to give my best self to my twins. I've grown to believe in my abilities to accomplish anything I have the desire to. I'm grateful for the opportunity to have her as my mentor. Rosemely, you are truly a mom we moms need in our corner. Thank you so much!" Nicki, toodler twin mom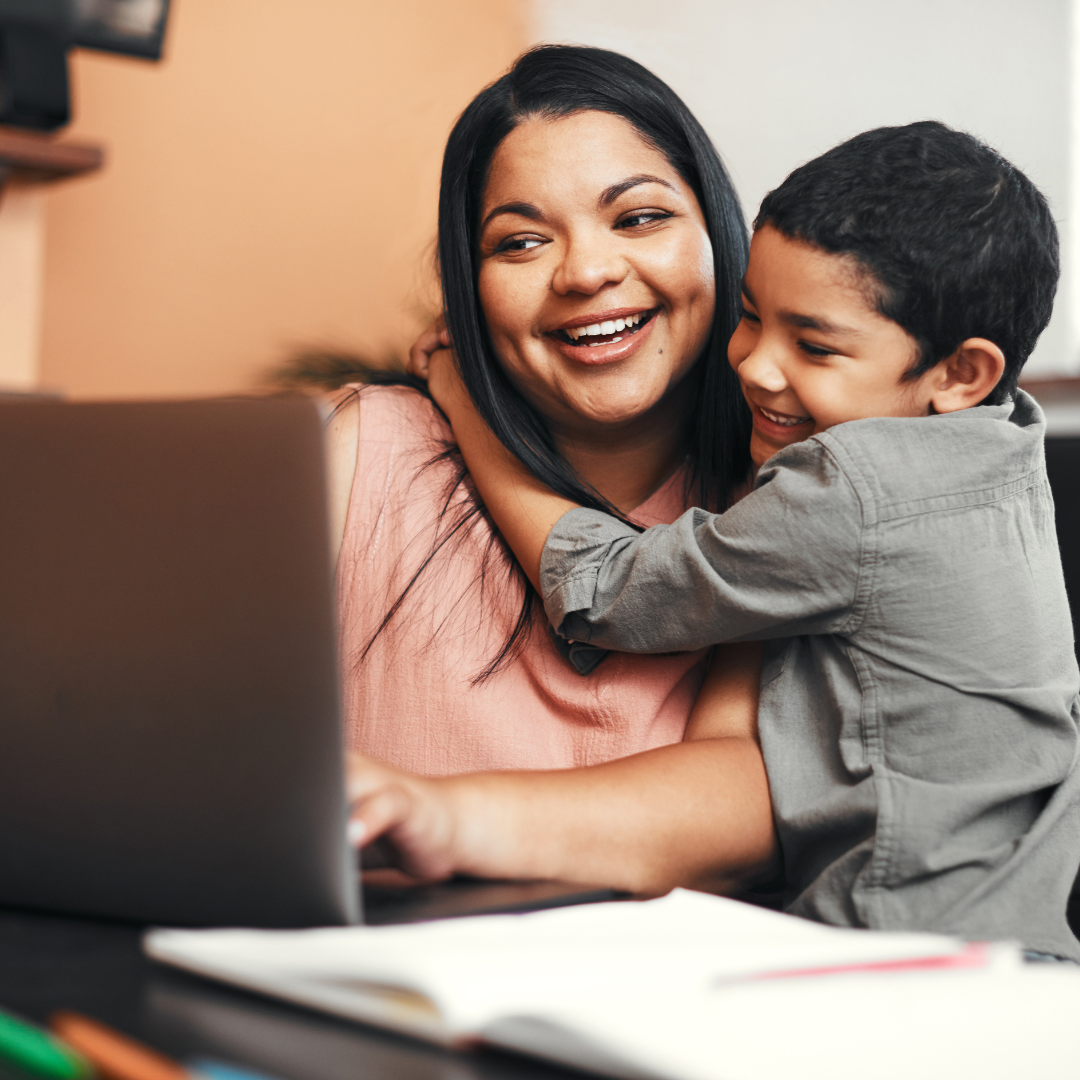 More than just self care...
Mindset practices and shifting your thoughts
Building self awareness
Communication skills
Gratitude
Positive thoughts
Boost Self acceptance, self worth and self esteem
More JOY and Fulfilled Motherhood life..
Welcome to the best self-help course for moms!
This course is designed to equip you with the knowledge and skills you need to become the best version of yourself as a mother.
By the end of this course, you will have a better understanding of the importance of mindset shifts, self-awareness, and personal growth in your journey as a mom.
So why wait? Click that button and start your transformation today.
Becoming the best version of you is just a click away!

More client LOVE...
"Miss Ros truly changed my life. I know I have a lot more work to do but my lanta this woman has made me challenge myself and made me forgive people I didn't even know I was harboring hate for. She instilled so much confidence in me and I truly believe I can do anything. I can change my story and my outlook on things even at 32. It's never too late to work on yourself and give yourself the gift of life coaching! You will absolutely 100% not regret it." Kala-new mom of 1
"Working with Ros will change your life. She changed mine in ways I didn't even realize needed to be changed to become the version of myself I always dreamt of. Ros has an amazing way of asking the best questions, and helping you learn how to ask yourself the most powerful questions, that uncover the answers you need to uncover. She's down-to-earth, compassionate, kind, fun, funny, with a wealth of knowledge in mindfulness, manifestation, self-awareness, entrepreneurship, motherhood, relationships and online business. I am so grateful to call her a mentor and have been able to learn from her. Because of the time we spent working together, I have built a solid foundation in my personal and professional life that will carry me forward in a calmer, more content life, where I achieve more of the things I've always wanted to achieve. Thank you SO SO MUCH Ros! You are THE BEST!" Poppy_ mom of toddler twins

I truly feel blessed by the time I spent working with Ros Emely. I started our work thinking that I wanted/needed a greater village as a single mom and, while this was true, Ros Emely helped me realize that the work I needed to do was so much bigger. She encouraged me to shift my mindset in ways that I didn't even realize were necessary. Through our work, I realized that my fears were permeating every area of my life. She wasn't afraid to challenge me and push me when I needed it. While I still have a journey ahead of me, Ros Emely has set me on the right path and I look forward to continuing our work together. _Elizabeth - mom of 1

More to LOVE about the course..everything that you get...
*Lifetime access.
*Online course, take it wherever and whenever.
*Video modules and worksheets, planner, journal prompts to apply to your own life
*FREE Ditch mom guilt online course
*FREE How not to lose yourself in motherhood ebook
Start today!

Investing in results that you will have for a lifetime, is priceless and a no brainer!
Start TODAY!
see you inside mama :)