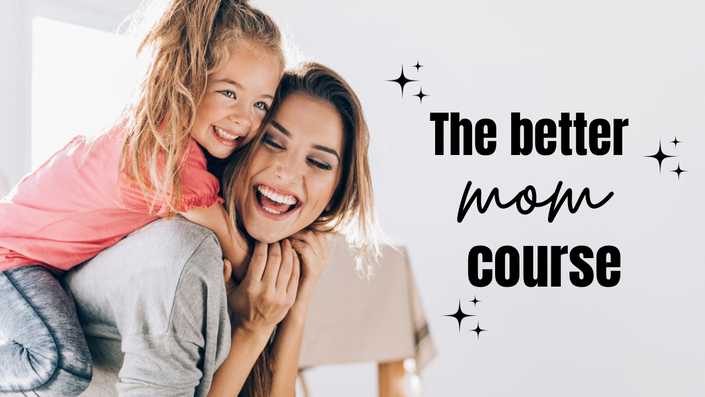 The DAMN GOOD MOTHER
Stress LESS and ENJOY motherhood MORE!
It's TIME for YOU to eliminate the STRESS and BURNOUT and START feeling MORE JOY as a mom!
I know that you're tired of being tired.

Tired of always yelling
Tired of stressing out
Tired of not having time for yourself
Tired of the endless to do lists
I know you're tired of doing everything yourself and not getting enough help
You're tired you are not enjoying being a mom and actually sometimes don't like it
You're tired of not living the mom life that you've always dreamed of living...
Ready to STOP being HARD on YOURSELF
Feel happier and more confident

Ready to grow as a mom so that you become the mom that you want to be
So that you stop struggling as a mom
Ready to create better habits
To start enjoying your life more and love being a mom?
More SELF-LOVE, SELF-CARE and SELF TRUST!

enroll in THE Damn Good Mother course !


Courses Included with Purchase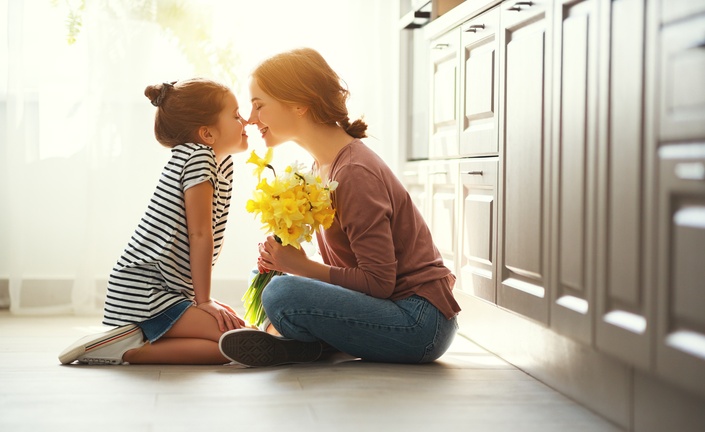 How Not To Lose Yourself In Motherhood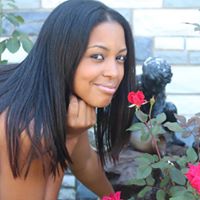 $17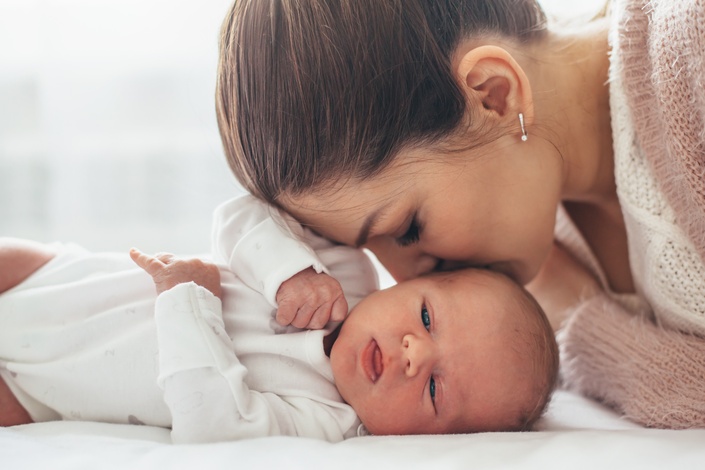 The First Time Mom Guide
How to ROCK the first year of motherhood like a BOSS!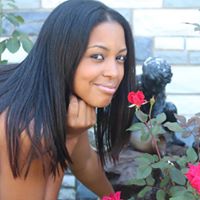 $17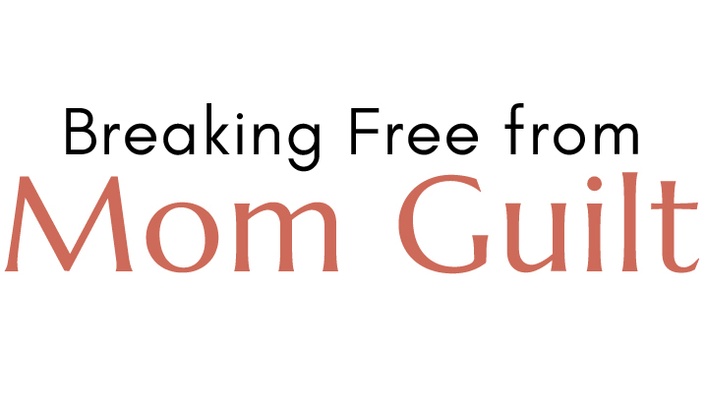 Breaking Free From Mom Guilt
Take off those chains that are holding you down from living your damn best mom life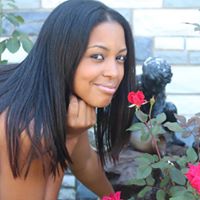 $27
Original Price: $61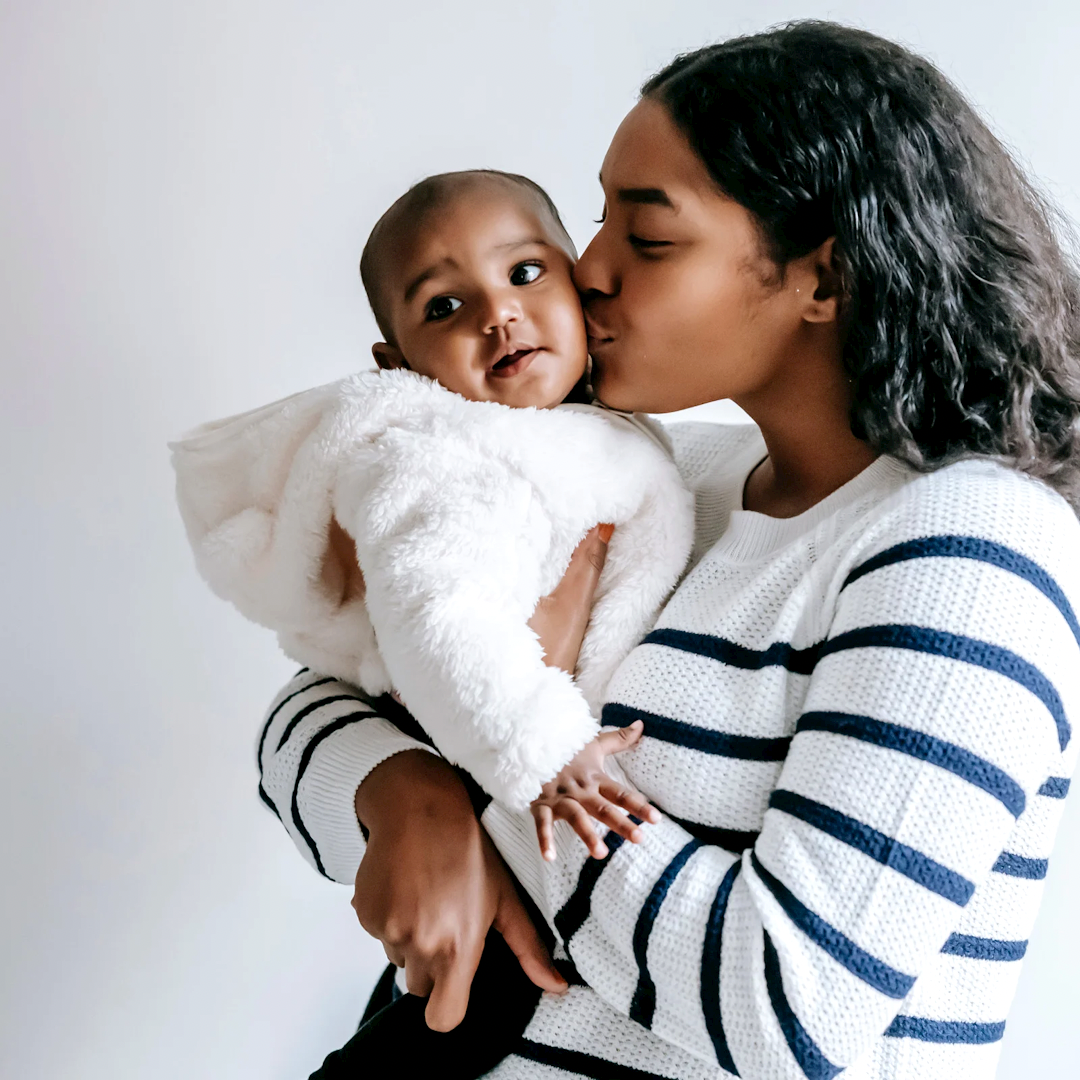 It's totally normal to want to do better. And taking the first steps into buying this course is something to be proud of!
Not every mom is willing to accept that things need to change
Not every mom is willing to look at herself and say " I need to do better, for me, my kids and my partner"
BUT YOU mama, I know you are ready to go all in on YOURSELF
You want to do better

You know things can't stay the same
You know that this is your time to be the author of your own life…
What are you going to write?


My course is going to help you!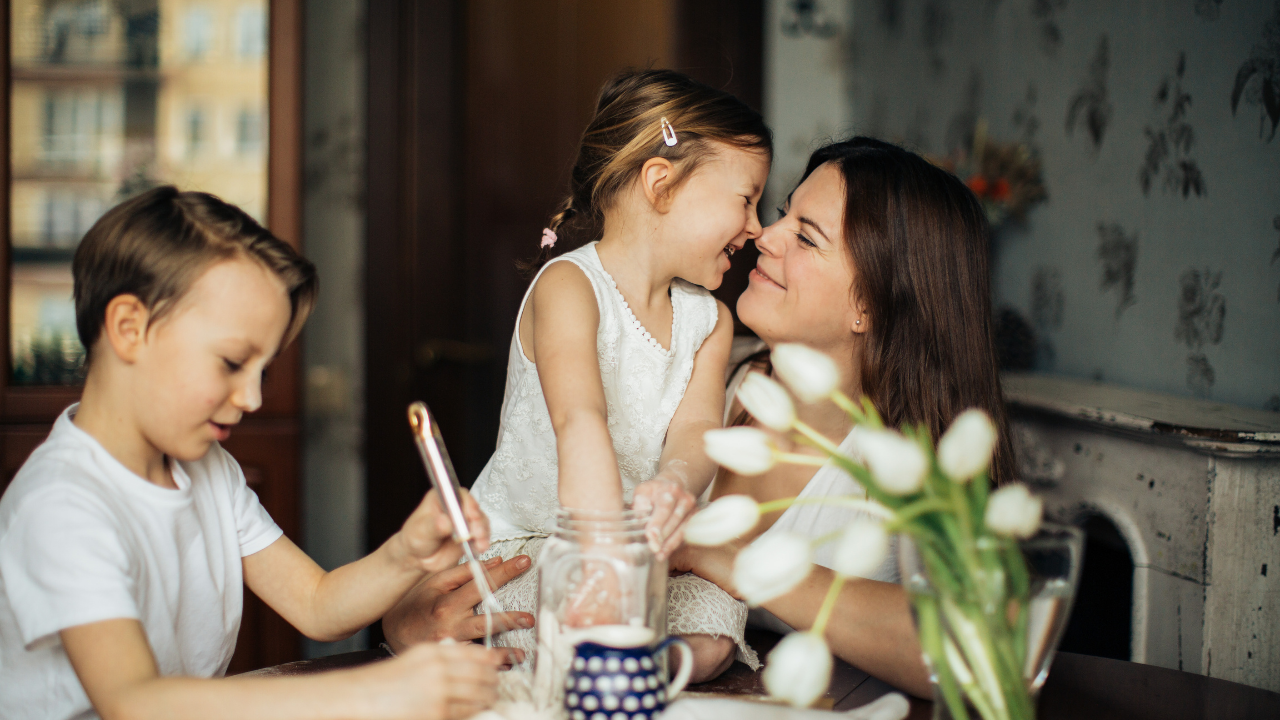 I've been there myself.

There was a time in my motherhood journey that I didn't do anything for me. It showed.
I was miserable, I felt ugly, I didn't have patience and would find myself regretting life. Seriously. Like who am I? Other than being a mom.
I was dealing with PTSD after my birth trauma from the birth of my twins. I was taking care of my oldest daughter who was a toddler at the time and taking care of newborn twins was hard.
Even though I had the help of my wonderful family..I felt alone and felt no one understood me.
Until one day I looked at myself in the mirror and I honestly didn't like what I saw.
So I changed from that day forward by putting MY NEEDS first and I started making changes to become the mom and wife that I wanted to be...
You can start changing the script..it's okay mama.
Stress less and enjoy motherhood more!
What other moms are saying about working with Ros Emely


"For years I was stuck in the same place. I wouldn't leave my girls with anyone, in fear that I was bothering. I spent so many years neglecting self care, and letting anxiety control me, that by the time I decided to do something about it, 6 years had passed since the last time my husband and I had a solo date. Having Ros Emely as my life coach has changed things so much for me. I go to the gym at least 3 times a week, my Husband and I have made it a priority to go out twice a month and I cannot remember the last time I had an anxiety attack. Thank you, from the bottom of my heart. I love the woman, mom and wife I am getting back." -Cheila mom of two


"Hello my name is Valeria, l'm a mom of 2 beautiful girls! Ros Emely helped me change the way l approach situations now. She helped me overcome my mom guilt! She is an awesome person to talk to. I enjoyed all the sessions we had together. If you are having a hard time as a mom, l definitely recommend Ros Emely, she is AMAZING at what she does, which is to help moms feel better. I am very thankful l came across her!"


"Working with Rosemely has been one of my more rewarding experiences on my journey throughout motherhood. She has supported me, challenged me, and cheered me on as we unpacked some deep rooted roadblocks that had been holding me back from reaching my full potential. I have been able to see single-motherhood as more of a reward and make time to remember my needs. Allowing me to give my best self to my twins. I've grown to believe in my abilities to accomplish anything I have the desire to. I'm grateful for the opportunity to have her as my mentor. Rosemely, you are truly a mom we moms need in our corner. Thank you so much!"



---
THE Damn Good Mother COURSE DETAILS
6 video modules ( easy to watch on your own time!)
Module 1:ditch negative self talk, change your mindset, be more positive and speak over your life. This is where the transformation happens!
Module 2: How to find the time for selfcare, alone time to feel more like you again and rediscover yourself after motherhood.
Module 3: Tools and simple ways to beat the everyday motherhood stress and overwhelm. Feel more in control of your life.
Module 4: Create better routines and structure at home that actually makes you feel calm and productive.
Module 5: Know the secret to actually having a great relationship with your kids and partner. Good bye fights, resentment, feeling not being heard or valued. Learn to communicate and bond with the people that matter most to you!
Module 6: This is it, achieve your personal and family goals. Stop putting your goals and dreams in the back burner. It's time to make them a reality. Yes even as a busy mom! `
see you inside!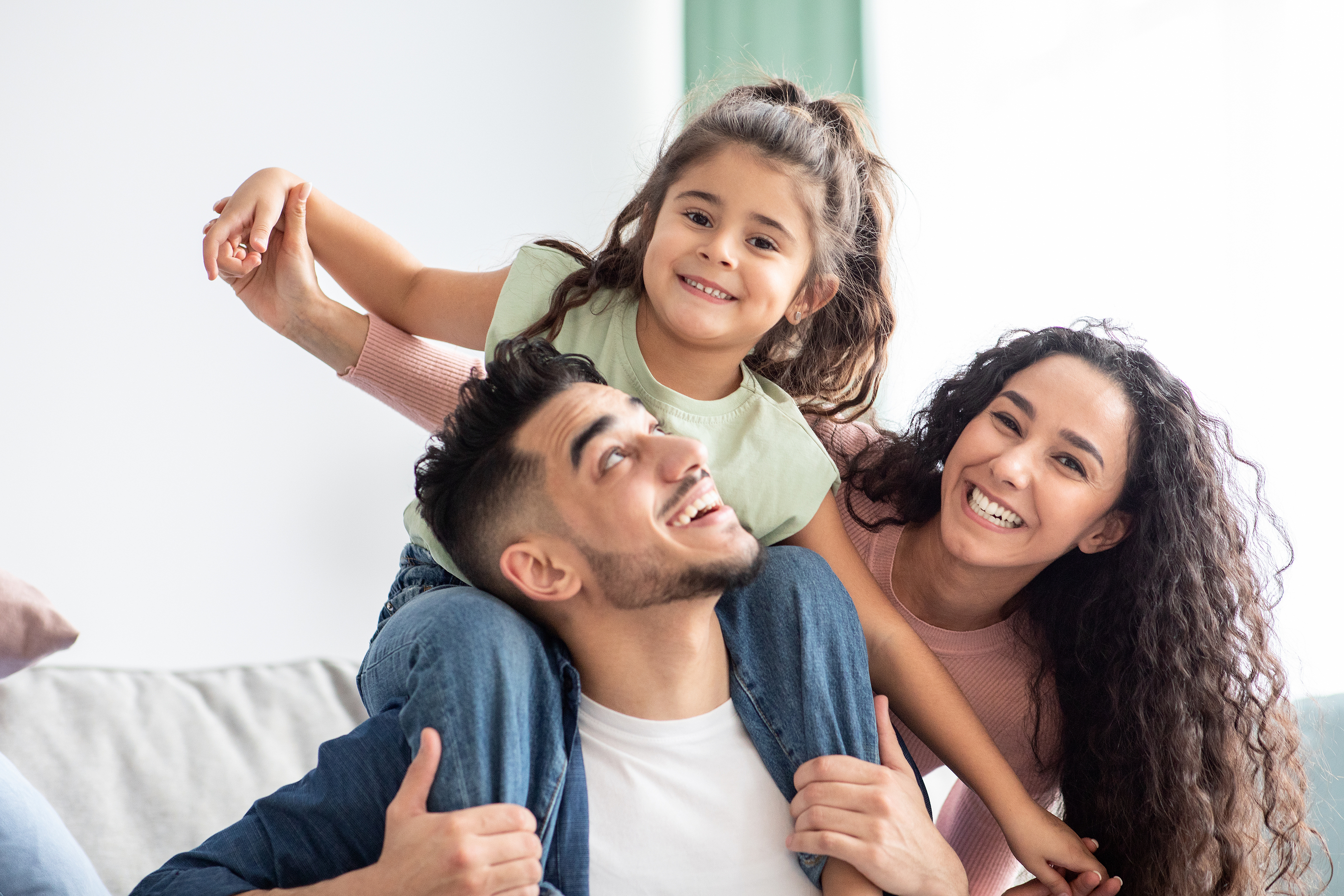 The BETTER MOM course is for the mom who is choosing herself.
For the mom who is ready for a change
For the mom who knows she's meant to do more and want more out of her life
For the mom who is not afraid anymore to put herself first and invest in herself
For the mom who is doing it for her kids and partner
For the mom who just want to live a BETTER and HAPPIEER life that she's proud of....
I can't wait to see you inside....
The possibilities are endless when you choose yourself....


Enroll in the course today and have
Lifetime access
Exercises to work on after every video module
Amazing bonuses ( the mom guilt course, 2 ebooks and more)
what more moms are saying from working with Ros Emely:

"Miss Ros truly changed my life. I know I have a lot more work to do but my lanta this woman has made me challenge myself and made me forgive people I didn't even know I was harboring hate for. She instilled so much confidence in me and I truly believe I can do anything. I can change my story and my outlook on things even at 32. It's never too late to work on yourself and give yourself the gift of life coaching! You will absolutely 100% not regret it." Kala-new mom of 1

"Working with Ros will change your life. She changed mine in ways I didn't even realize needed to be changed to become the version of myself I always dreamt of. Ros has an amazing way of asking the best questions, and helping you learn how to ask yourself the most powerful questions, that uncover the answers you need to uncover. She's down-to-earth, compassionate, kind, fun, funny, with a wealth of knowledge in mindfulness, manifestation, self-awareness, entrepreneurship, motherhood, relationships and online business. I am so grateful to call her a mentor and have been able to learn from her. Because of the time we spent working together, I have built a solid foundation in my personal and professional life that will carry me forward in a calmer, more content life, where I achieve more of the things I've always wanted to achieve. Thank you SO SO MUCH Ros! You are THE BEST!"
-Poppy, mom of twin girl toddlers

"I truly feel blessed by the time I spent working with Ros Emely. I started our work thinking that I wanted/needed a greater village as a single mom and, while this was true, Ros Emely helped me realize that the work I needed to do was so much bigger. She encouraged me to shift my mindset in ways that I didn't even realize were necessary. Through our work, I realized that my fears were permeating every area of my life. She wasn't afraid to challenge me and push me when I needed it. While I still have a journey ahead of me, Ros Emely has set me on the right path and I look forward to continuing our work together." -Elizabeth mom of1


---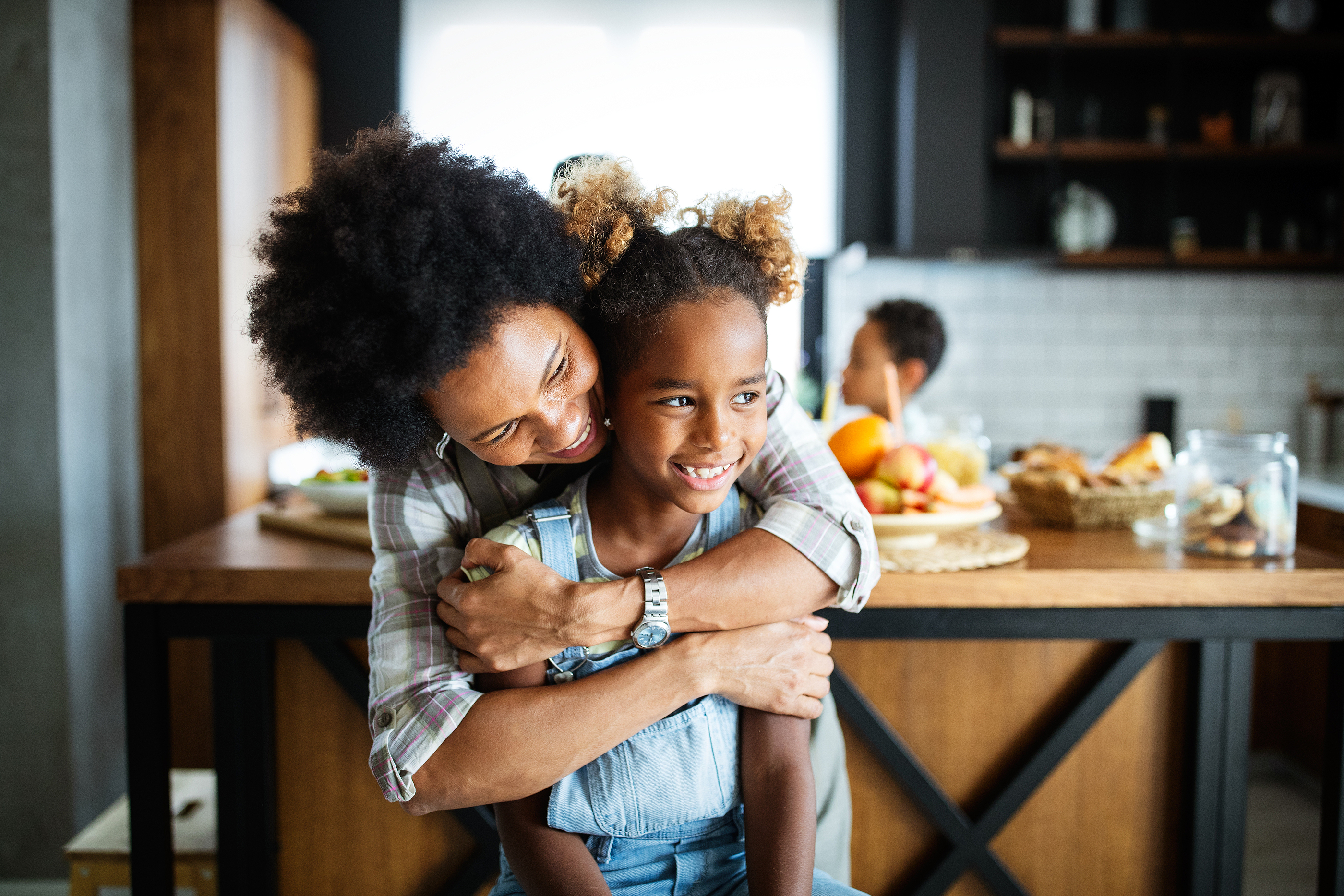 Your Instructor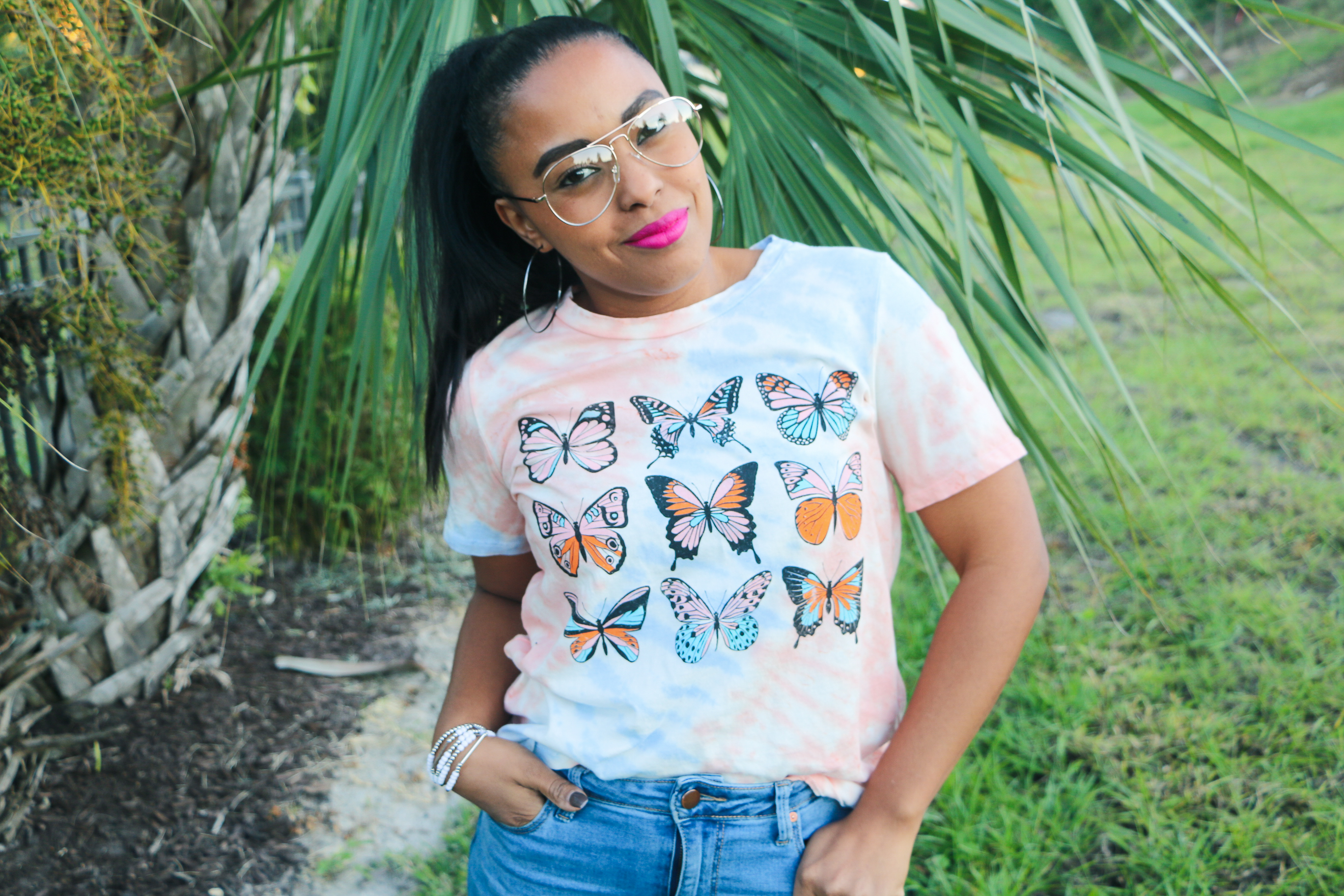 Hey hey! I'm so happy that you're here! My main goal with this course is to help YOU enjoy motherhood more. Feel more confident as a mom, love yourself so that you can be the mom that you want to be. So that you have the tools to create a life that you truly LOVE! It starts with the mom, YOU!
I am a latina mom of three beautiful children, boxer dog mom and wife to my highschool sweetheart.
I am the owner and writer of the blog StressFreeMommies.com. Which focuses on pregnancy, postpartum, and motherhood life. I have been helping moms for over 7 years to ditch the stress and guilt, put themselves first so that they can enjoy motherhood more.
I'm a real mama who's passionate about helping other moms rock, feel confident and happier in their motherhood journey.
Welcome!
Course Curriculum
Welcome to the Damn Good Mother School
Available in days
days after you enroll
DAMn Good Mindset & Inner WORK
Available in days
days after you enroll
Damn Good Selfcare
Available in days
days after you enroll
Courses Included with Purchase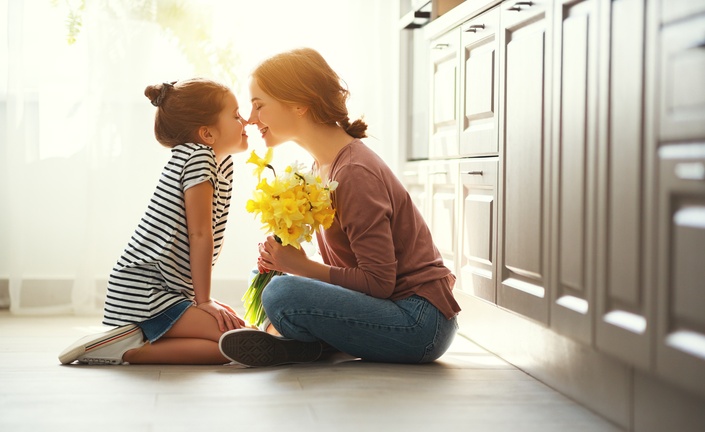 How Not To Lose Yourself In Motherhood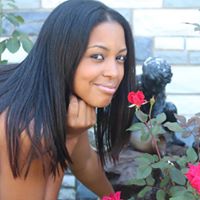 $17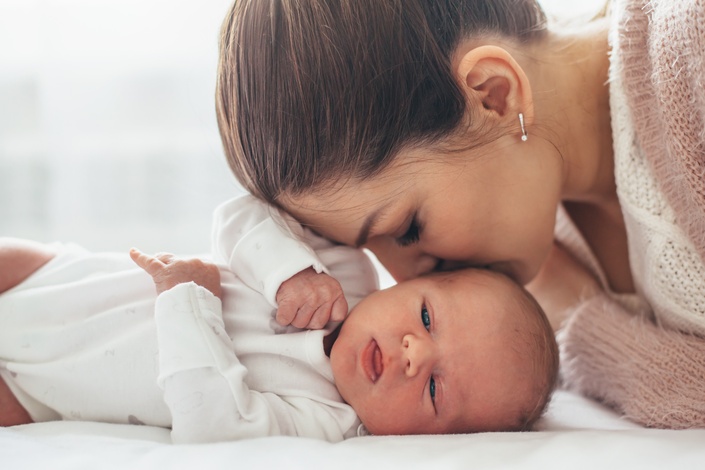 The First Time Mom Guide
How to ROCK the first year of motherhood like a BOSS!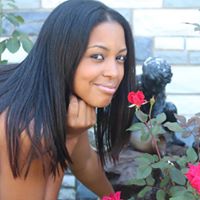 $17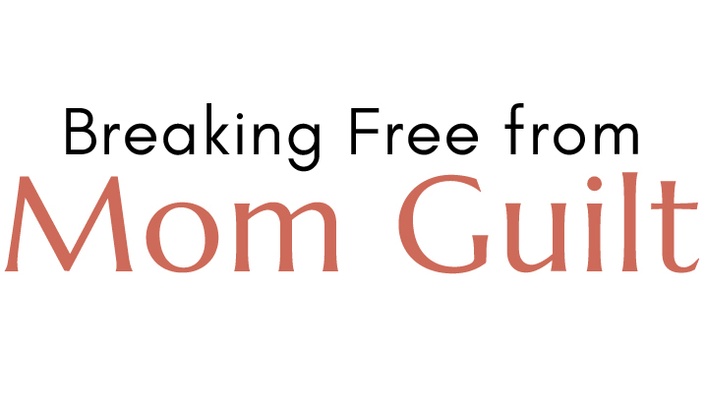 Breaking Free From Mom Guilt
Take off those chains that are holding you down from living your damn best mom life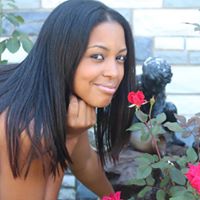 $27
Original Price: $61
Frequently Asked Questions
When does the course start and finish?
The course starts now and never ends! It is a completely self-paced online course - you decide when you start and when you finish.
How long do I have access to the course?
How does lifetime access sound? After enrolling, you have unlimited access to this course for as long as you like - across any and all devices you own.
What if I am unhappy with the course?
We would never want you to be unhappy! If you are unsatisfied with your purchase, contact us in the first 30 days and we will give you a full refund.