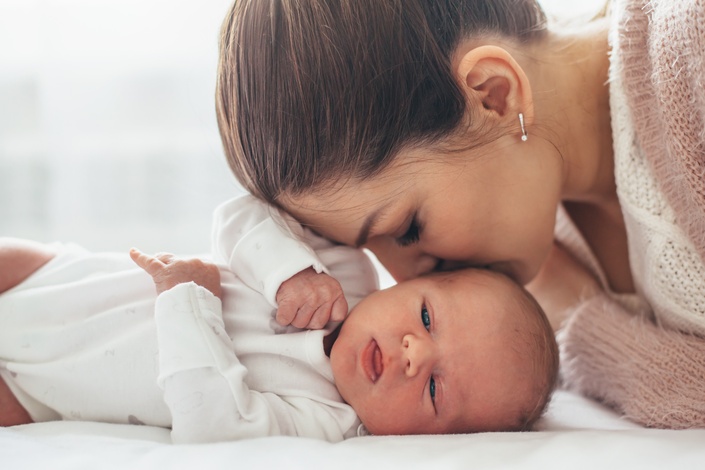 The First Time Mom Guide
How to ROCK the first year of motherhood like a BOSS!
ATTENTION First time moms!
What if you can change your fears, clueless and anxious feelings of being a new mom to feeling and being more confident and knowledgeable in your first year of motherhood, in just a quick read? Today, right now!?
Revealed in this book..
The crucial steps to take to overcome the "First Time Mom" misconception and start thriving in your first year of motherhood.
Want to get more sleep?

Want to be able to get things done and be productive with a newborn?

Want to find the perfect balance between your career and raising your baby?

Want to have time for yourself?
Want to manage your time wisely like a pro?
YOU CAN THRIVE AS A FIRST TIME MOM, join me today!

I see you mama,
Struggling to keep an eye open because you're too sleep deprived to even think straight. You can't help but cry at times because you didn't realize how hard being a mom really was.
You're scrolling through instagram and comparing yourself to other moms who "have it together" and that only makes you feel worse about yourself and your parenting. "How in the world is her baby sleeping through the night so quickly?" You may be asking yourself.
You still haven't figured out a routine for your baby and that's seriously eating you alive. Because you can't get anything done. What is productivity anyways when you're a new mom?
All you do all day is feed, change diapers and sleep baby. No time for yourself, there's no selfcare in your schedule and your emotional health is slowly sinking into a hole.
You're late to every event because managing your time wisely is out of the question when you have a newborn!
I get it.
I was you many years ago.
Do you know what's the only difference between you and me?
I didn't have a guide that showed me how to change my mindset of being a new mom. I didn't have someone who wrote exactly what I needed to read. I didn't have the answers of what it took to thrive as a first time mom and not sink in it!
The amazing thing is, THAT YOU DO!!
Make the right choice today!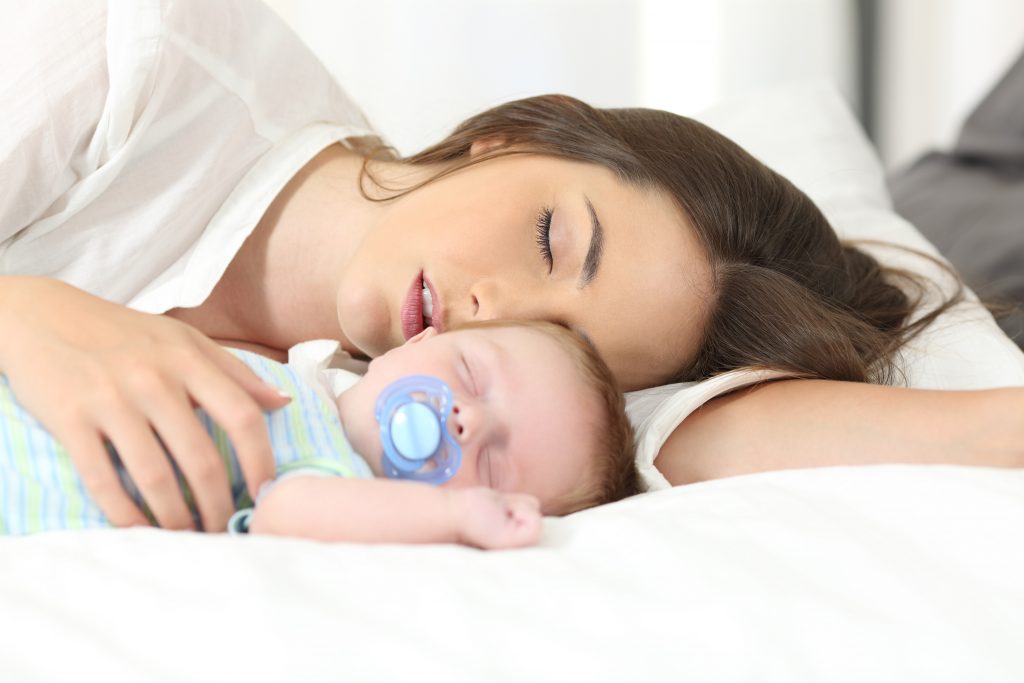 My amazing simple secrets for surviving and thriving the first year of motherhood in just one quick read!
1. You'll discover how to survive your first night home with your newborn, in a tactical way!
2. 6 never-fail ways to have your baby in a routine from the start!

3. My 9 foolproof ways that helped my babies sleep through the night at only 2 months old! (yes!)
4. Want to get more sleep as a new mom? Then you should start doing this!
5. 8 must know sneaky ways to find time for yourself ( yes no kids and no spouse)
6. The 7 smart ways on how moms get things done with a newborn, they hardly share!
7.Step by step routine on having a clean home, yes even when you're taking care of your newborn and your house looks like a tornado!
8. The perfect way to balance your career and raising your baby (it's possible!)
9. These are the only words to live by as a new mom
10. A full list of 25+ self care ideas you can do even if you're too busy and too tired!
Guess what? You have the power to change the way you feel about being a new mom. You're just a click away!

What other first time moms like you are saying!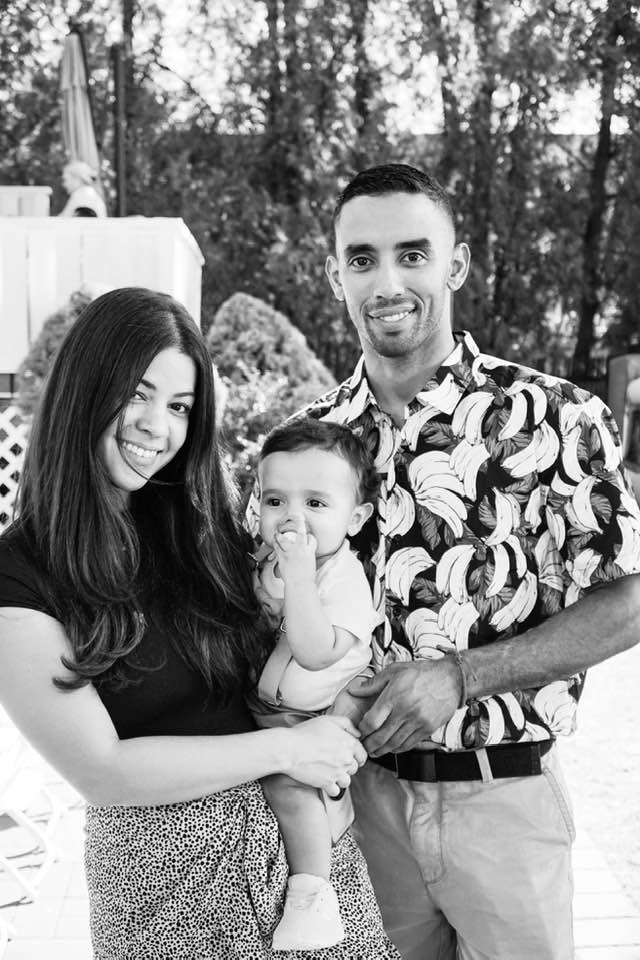 "Being a first time mom to a now one year old, everything that made me curious or question myself as a parent is literally all in this book! Anything that I have googled, pinterested, and saw on instagram was right in my hands. From how to get my baby in a routine to how to manage my time...there were so many useful tips for new mommies in this book. Above all that, it was reassuring to know that other mamas out there feel the same way that I did/do. Thank you Emely for your expertise and tips! I recommend this book to all first time mamas. It is a fast read with a lot of great information to help you get through those tired, crazy, fun and beautiful first year as a mom"
- Erika,First time mom of a sweet boy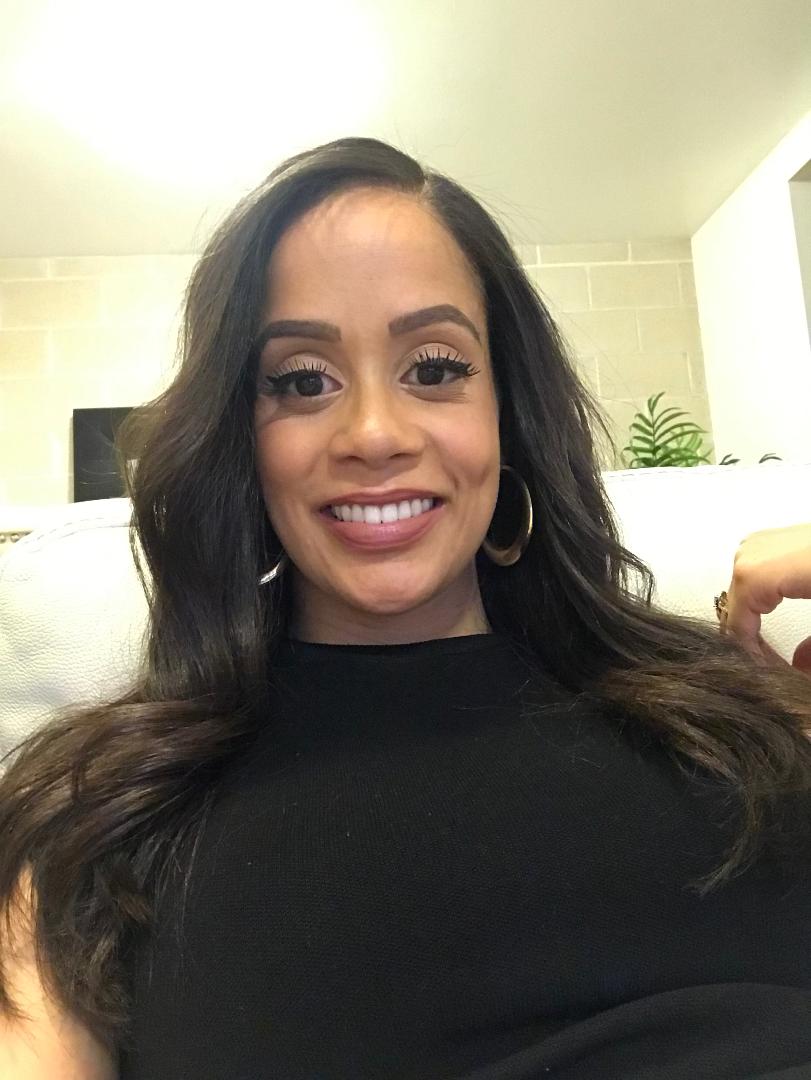 "I found the book very helpful because of all of the tips it provided. There wasn't a lot of bulk reading so it makes it easier to remember the recommendations. My favorite tips were the time blocking and to sleep when the baby sleeps. I've already thought out how I'd use my time and I feel much more at ease knowing there are ways I can organize myself. "
- Yamell, Pregnant with first child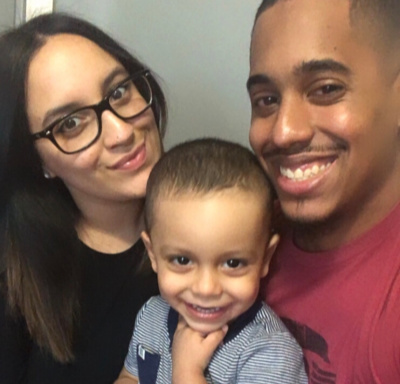 "Being a first time mom is hard enough without the added pressure you put on yourself. It's very difficult at first to start and stick to a schedule, especially if most of the time you are home by yourself while your partner is working. There are times when you want to ask for help but feel ashamed because as a mother you should know how to cope right? Reading this book taught me that it is ok to be vulnerable at such a delicate time. Making sure I make time for myself while still being the best mom I could be. It helped me better understand how to set a routine for my baby which eventually helped with my own routine. This book will guide you through the challenges of motherhood and hopefully make things a little easier while we take on this new journey"
- Elizabeth Hernandez,mommy of one baby boy
BUY The First Time Mom GUIDE and you'll also get a:
DAILY BABY TRACKER
SELF CARE CHECKLIST
FAMILY CALENDAR
WORDS OF AFFIRMATION
FOR FREE, just for you!!
That's not all..I just added a *NEW* Baby basics ebook!

Ready to Rock your first year of motherhood like a BOSS?
P.S.: The Time is Now!
Do you still want to be sleep deprived, tired and stressed?
Do you still want to lie to yourself thinking your baby doesn't conform to a routine?
Do you want to feel like everyone else is doing better you?
No you don't! Enjoy being a new mom by knowing the tips and tricks to being one! Is that simple!
This guide has your back! Stop googling and start reading this book today!
Your Instructor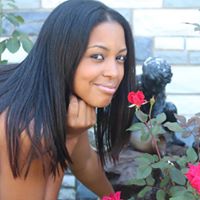 I am a mama of three beautiful children who definitely are the culprit of every single white hair I have. Well, I'll give two or three to my hubby!
I am the owner and writer of the blog StressFreeMommies.com. Which focuses on pregnancy, baby and motherhood tips.
I want you to feel like you're getting useful advice from a friend (me!). No professional, big words or medical terms here. That's boring!
I'm a real mama who's passionate about helping other moms rock, feel confident and happier in their motherhood journey.Welcome!
Frequently Asked Questions
Who is this book for?
This ebook is for first time moms who want to transition into motherhood with confidence and ease. Knowing what to do about the crucial new mom life moments.
Can experienced moms buy this book?
Yes! If you're a mom of three or five, you can benefit from this book as well! If you want tips to manage your time wisely, be more productive, find time for yourself when your taking care of kids. This book is for you!
What if I am unhappy with the e-book?
I would never want you to be unhappy! If you are unsatisfied with your purchase, contact us in the first 30 days and we will give you a full refund.
How does this ebook work?
You simply download the book and start implementing the tips! It's that easy, this book is yours for life and the free printables as well!
Download my e-book, read it, and if you don't like it, then I'll give you a 100% refund. That simple! I'm literally taking a risk by doing this. But I trust you're going to love it and find it life changing!